Submitted by Marshall Walker on
Walmart is reducing the price of the 16GB iPhone 4 to $147 through June 30. That's $50 off the regular $197 price.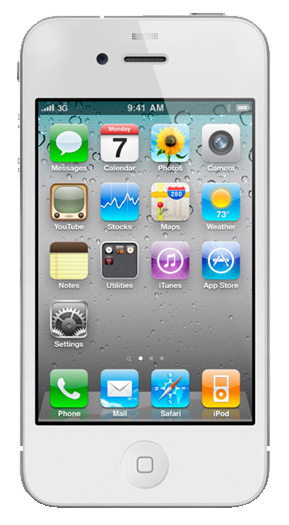 The sale was announced a few hours before Apple's annual Worldwide Developers Conference keynote, where it is rumored Steve Jobs will announce the iPhone 5. The new deal requires a two-year contract or qualified upgrade, and applies to both the AT&T and Verizon versions of the iPhone 4. The sale lasts from June 6 to June 30.
UPDATE: Walmart's website has the iPhone 4 listed at $197 and "out of stock." I called my local store and the sales associate told me there is no iPhone 4 sale. I'm not sure if the sale is too new, or if it's another iPhone e-mail scam, but I would suggest calling before you waste your time.
UPDATE 2: The iPhone 4 is now $147 at Walmart.com, but still listed as "out of stock."