Submitted by Colin Breck on
A couple of days ago, we introduced to you 5 Great iOS 5 Features that Apple hadn't included in their highlighted feature presentation at the WWDC. Despite Apple only highlighting a handful of features, they clued us into the fact that iOS 5 included over 200 new features, and the iOS community has been busy combing the beta for the remainders. Be sure to check out the other 5 great features we introduced earlier in the week, as well as the five you'll find below.
1. Delete Individual Calls from Your iPhone Call Log
This is yet another iOS 5 feature that renders useless a jailbreak tweak. Previously, users needed to jailbreak and install a tweak in order to delete single calls from their call log. No longer. So, when you make that call at 3am that you'd prefer your girlfriend not see on your iPhone in the morning, you can now delete just that call from your recent calls list, rather than arousing suspicion by deleting the whole lot!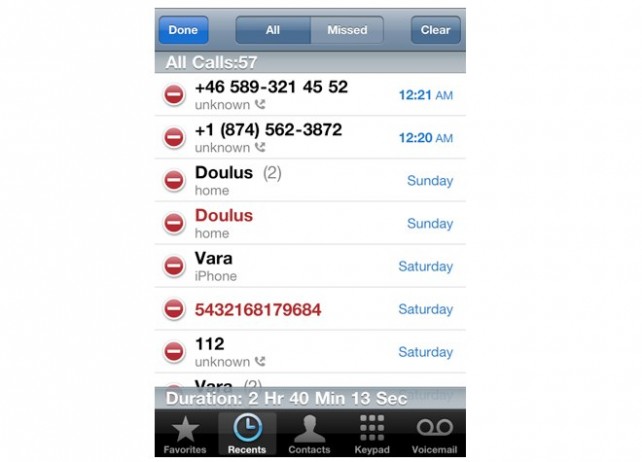 2. iOS 5 Devices Stream Music Track Info Via BlueTooth
If you share audio from your iOS device using Bluetooth, for example in your car or to a Bluetooth enabled dock, your device will now stream artist, album and song title info wirelessly. Check out the video below for an example:
3. Delete Music Directly on your iPhone / iPad / iPod
Though some have said it is astonishing that it took until iOS 5 for this feature to make it into the system, you can now delete tracks directly from within the iPod application on your iOS 5 device. Songs can be deleted using the normal left-to-right swipe to reveal a delete button. Unfortunately, no mass delete functionality seems to be available, which would also have been welcomed.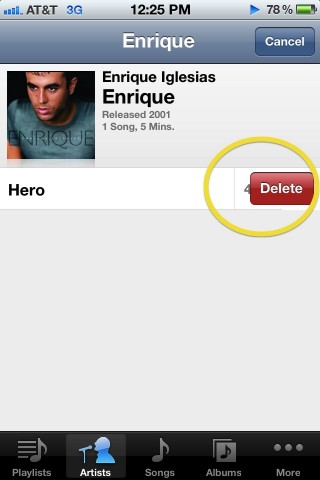 4. Print Maps Directly from iOS Devices
A new feature in the iOS 5 version of Google Maps allows you to print maps/directions directly from your device, provided you have a WiFi-capable printer. If you're like me, and you still like to have old-fashioned hard copy directions when you hop in the car, this will come as a welcome surprise. Not because you're expected to be too lazy to sit down at your PC and print from there, but because the printed directions that come from your iPhone/etc are actually considerably nicer than you'd get from your PC. Check out this photo below, from iPhoneDownloadBlog, for a sneak peak at how slick the printed directions from your iOS 5 device will be.
5. Related People in Contacts App
Though it isn't clear yet exactly what Apple tends to do with this feature, the iOS 5 contacts app adds the ability to build a social network amongst your contacts. When entering or editing a contact, there is a 'Related People' contact which allows you to specify relationships between your contacts. There are a ton of imagined possibilities here.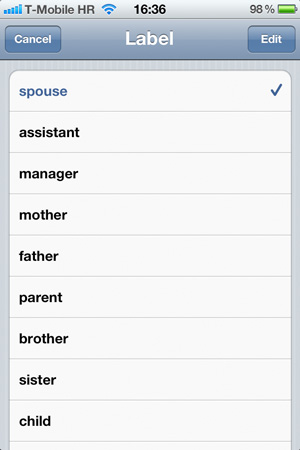 More iOS 5 features to come. Be sure to stay tuned.
[via 9to5Mac, iPhoneDownloadBlog, thanks Ben, Kari]