Submitted by Bob Bhatnagar on
The first iOS 5 beta update to be seeded OTA was released today by Apple to developers everywhere. Beta 4 requires iTunes 10.5 beta 4 to sync and adds wireless syncing support on Windows machines.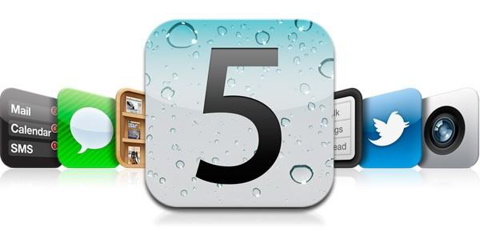 When it comes to the OTA update, the process only upgrades iOS 5 beta 3 from the Settings -> General -> Software Update menu. Some developers have reported problems with over-the-air updating but the firmware can be installed manually if necessary.
OTA update capability is one of the highly anticipated features of iOS 5. Instead of having to connect your iPhone to the computer and download the entire operating system for each update, Apple will send incremental updates to specific features directly to your device. The process has been available on Android smartphones for some time. iOS 5 beta 4 marks the first time Apple has sent an OTA update to compatible devices.
iOS 5 beta 4 runs on the iPhone 4, iPhone 3GS, all iPads and the third and fourth generation iPod touch. In addition to ushering in the era of OTA updates, the new firmware contains bug fixes and improvements. Much of the work Apple is doing focuses on iCloud, as the service is due to be launched this fall along with the final version of iOS 5. Beta 4 will probably be one of the last versions to be seeded to developers before the official release this fall.
At 133 MB in size, the OTA update is significantly smaller than previous updates clocking in at half a GB or more.