Submitted by Marshall Walker on
Even after Apple released iOS 5.0.1 to address complaints about iPhone battery life issues, people are still experiencing unexpected battery drain. What originally seemed like a few isolated incidents on Friday, has grown into a pile of new complaints on the Apple support forums. Some iPhone 4S owners are claiming iOS 5.0.1 did nothing to fix their battery problems.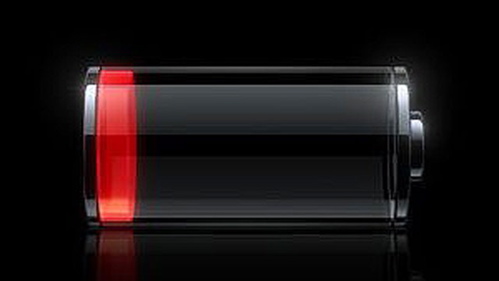 Apple responded to the new complaints by releasing a brief statement to AllThingsD.
"The recent iOS software update addressed many of the battery issues that some customers experienced on their iOS 5 devices. We continue to investigate a few remaining issues."
There are plenty of fixes and theories floating around the Apple support forums, but none of them seem to be working. Some owners are getting so desperate they are even asking Siri for help.
"I just asked Siri what was wrong with the battery in the phone. Her answer: "I can't say". I guess it's a secret."
If you're still experiencing problems with your iPhone 4S, you can try some of these battery life saving tips. If none of these techniques seem to help, you will have to wait until Apple really solves and fixes the problem.