Submitted by Marshall Walker on
The Dreamcast classic Soulcalibur is available for the first time as an iOS app in the Apple App store. Namco has dusted off the old fighting game and brought back all the original stages and 19 fighters. There is an arcade battle mode, time attack mode and two survival modes, but no multi-player mode.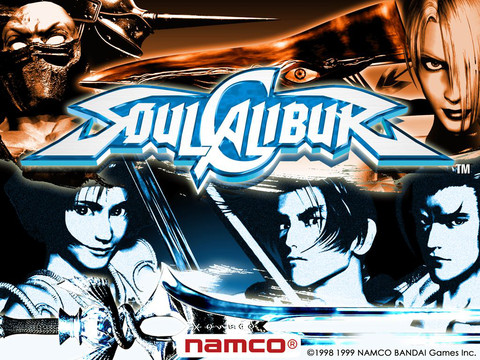 Soulcalibur, originally introduced in arcades in 1998, gained popularity when it was ported to the Sega Dreamcast in 1999. It's the first sequel in the popular Soulcalibur franchise. The game has been upgraded to support the iPhone's Retina display.
The game is $11.99 with a 20% discount. It is rated 9+ for infrequent/mild cartoon or fantasy violence and is compatible with the iPhone 4, 4S, iPod touch (4th generation), and iPad 2. It requires iOS 4.3 or later.