Submitted by Marshall Walker on
A "reliable" source who tipped off 9to5mac that the iPhone 5 would not be released last year, said the new handset is now gearing up for production. The tipster said there are several prototypes floating around Foxconn in China so it's hard to tell which one will be the final product. All the sample devices feature a 4+ inch display, but none of them feature the rumored teardrop design.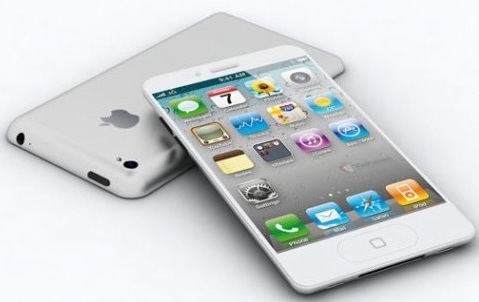 Dreams of a teardrop shaped iPhone were dashed in November when an iLounge source said the iPhone 5 would not be receiving a redesign. Both sources seem to believe the next-generation iPhone will be available this summer.
Other recent iPhone 5 rumors have suggested LTE capabilities, a 10-megapixel camera and that the device will be longer and wider. 9to5Mac's source did not mention the new aluminum back we keep hearing about, and said the prototypes "have been symmetrical in thickness."
[via 9to5Mac]