Submitted by Marshall Walker on
ETNews.com doesn't have a perfect track record when it comes to Apple predictions, but they have dusted off a previous iPhone 5 rumor started by the Business Insider in November of last year. According to the Korean publication, Apple is using "liquid metal" technology to build their next-generation iPhone. Apple acquired this technology from Liquidmetal Technologies' in August of 2010.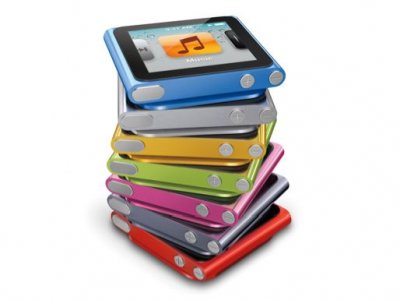 "According to industry sources, the next flagship phones of the companies are expected to adopt unprecedented materials for their main bodies, that is, ceramic for the Galaxy S3 and liquid metal for iPhone 5, both being thin, light and highly resistant to external impacts. The new phase of the rivalry is because neither one of them can get a decisive edge over the other solely with its OS and AP specifications, features or design."
In November, an unnamed source told the Business Insider that the iPhone 5 did exist, but was abandoned 3 months before the iPhone 4S was announced. The source also claimed to have seen a flatter iPhone 5 prototype with larger screen and capacitive home button. He or she added that the iPhone 5 was supposed to feature an aluminum back, and that Apple was playing around with liquid metal technology to offer multiple colored devices.
ETNews also claims that the iPhone 5 will be revealed at WWDC in San Francisco in June, which we all know isn't true. So I wouldn't get too excited about their "liquid metal" report just yet. I just wanted to point out that this isn't the first time that liquid metal iPhones have been mentioned.