Submitted by Marshall Walker on
Apple, Google, Amazon, HP, RIM, and Microsoft have agreed to implement new rules for mobile applications in an effort to protect user privacy. California Attorney General Kamala D. announced that the six companies will improve privacy protections by falling in line with a California law that requires apps that collect personal information to have privacy policies.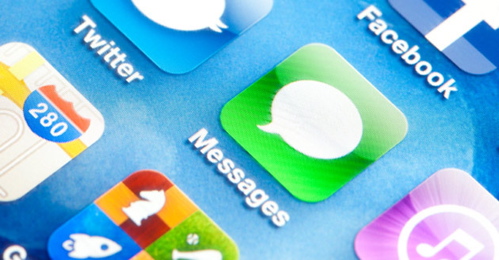 "Your personal privacy should not be the cost of using mobile apps, but all too often it is," said Attorney General Harris.
"This agreement strengthens the privacy protections of California consumers and of millions of people around the globe who use mobile apps," Attorney General Harris continued. "By ensuring that mobile apps have privacy policies, we create more transparency and give mobile users more informed control over who accesses their personal information and how it is used."
The change came after blogger Arun Thampi discovered that an app called Path was accessing people's contact info without their knowledge. Apple responded to the controversy with a statement that said "apps that collect or transmit a user's contact data without their prior permission are in violation of Apple's guidelines." Apple spokesman Tom Neumayr said Apple was working on a future software update that would fix the problem by requiring apps that access contact data to get explicit user approval.