Submitted by Bob Bhatnagar on
Those waiting for a jailbreak solution for A5 devices running iOS 5.1 will have to be patient, according to the latest Twitter updates from developer pod2g. The good news is that work is underway, and parts of a userland jailbreak have already been found.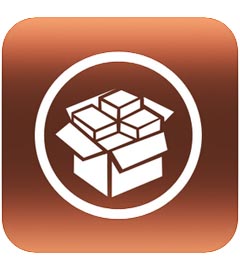 Even though three different jailbreaks were confirmed on the new iPad, developers MuscleNerd, i0n1c and Chpwn have not signaled when these might be ready for public use. In the meantime, iPhone 4S and iPad 3 owners running iOS 5.1 have no jailbreak option available.
Pod2g's tweets explained that no release timeline currently exists:
About 5.1 jailbreak for A5+ devices : it's not out and I have no clue when it'll happen. I'm working some hours per week on finding vulns.
But right now we (cdev) have some pieces of a userland jailbreak, but we miss some, and even if we had them all, there's weeks of work... to put them all together in a public ready tool.
The only device that can currently be jailbroken untethered with iOS 5.1 is the old generation bootrom iPhone 3GS. This means that even iPhone 4 users and some with the iPhone 3GS can only jailbreak their iOS 5.1 devices tethered at the moment.
As usual, anyone who is currently jailbroken untethered (running firmware earlier than iOS 5.1) should avoid the Apple stock firmware update! Your jailbreak will be lost. iPhone Dev-Team and others will announce when the coast is clear to update, and release appropriate jailbreaking software for free.