Submitted by Frank Macey on
Looking for a new iPhone 4S with an unlimited data plan? Sprint is hoping to lure customers with older iPhones from rivals Verizon and AT&T, both companies that have ceased offering unlimited data plans to their iPhone customers.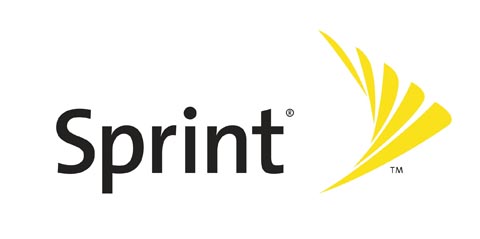 Now you can bring any iPhone from another carrier to Sprint and get $100 credit towards your new iPhone 4S with a two year contract. Sprint has said it will keep offering an unlimited data plan even if the next generation iPhone is released with 4G LTE speeds.
To take advantage of the current promotion, customers must activate a new iPhone 4S with Sprint by July 3, and trade in the older device before August 14. The offer can be redeemed instantly in any Sprint store, or online. Online shoppers will receive a shipping label to send in your old iPhone to Sprint, then the $100 will be credited to your account within a few billing cycles.
Verizon has just announced the company plans to end grandfathered unlimited data plans for customers upgrading to a 4G LTE device. AT&T throttles heavy data users with unlimited plans, slowing download speeds when a customer exceeds three GB of data usage. Sprint, the country's third-largest wireless carrier, doesn't expect to make a profit off of the iPhone until 2015.