Submitted by Marshall Walker on
Two new and interesting jailbreak tweaks popped up in Cydia today. BannerDisable adds a "Do Not Disturb" toggle switch to your iPhone. The switch allows you to quickly disable notifications for all apps with one button. Once installed, the "Do Not Disturb" toggle will appear beneath the Airplane Mode option under Settings for quick access. There is also another tweak called DoNotDisturb which adds the same kind of switch to your Notification Center.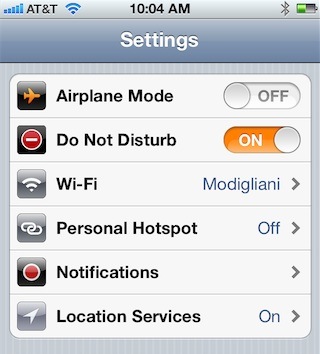 The second tweak called FacebookThis allows users to upload photos to Facebook directly from their Camera Roll. Apple is expected to announce full Facebook integration with iOS 6 next week at the WWDC conference. This tweak allows jailbreakers who will not be upgrading to experience some Facebook integration, but not the full Facebook integration non-jailbreakers will be enjoying in the future.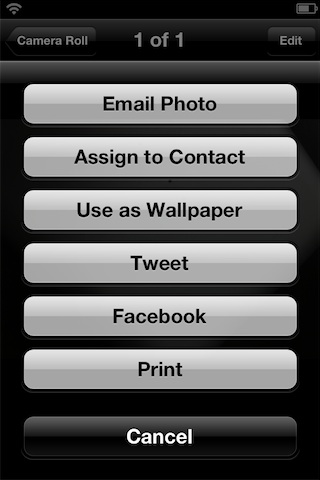 FacebookThis is easy to use: Select the photo you would like to share, press the arrow button on the bottom left, choose "Facebook", type a caption, and hit "OK" to post the image to your page. You will have to authorize the "Sara Facebook App" when using FacebookThis for the first time.
All three tweaks are free via the BigBoss repo in Cydia.