Submitted by Frank Macey on
FaceTime calling will get more convenient when iOS 6 is released this fall, but only for those with A5 devices. More details in the fine print have revealed that Apple plans to limit cellular data FaceTime calling to the iPhone 4S and new iPad. Older models including the iPhone 4 and iPad 2 are left out of the fun.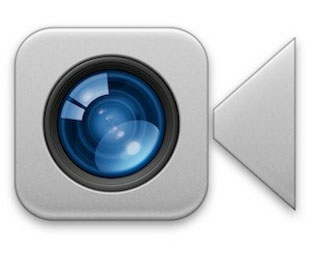 This means that older iPhone owners, already lacking Siri, must remain connected to a Wi-Fi network to make or receive a FaceTime video call. The news comes as no big surprise, as Apple typically limits some iOS updates to newer devices, especially when hardware limitations are an issue. Already news has surfaced that the new Maps application will limit turn-by-turn navigation to the iPhone 4S as well.
Apple's 3D mapping feature, dubbed Flyover, will also be limited to the iPhone 4S. Both turn-by-turn navigation and Flyover will be accessible with iOS 6 on the iPad 2 and third-generation iPad. These and other features will be limited on the iPhone 3GS.
Some of the features that require the iPhone 4 or later include Shared Photo Streams, the Mail VIP list, VIP and Flagged smart mailboxes, and the Offline Reading List. Original iPad owners will also be left out when it comes to these iOS 6 additions.
As always, iPhone owners with
jailbroken
devices can
enable FaceTime calling over 3G
with My3G for a one-time cost of $3.99.