Submitted by Marshall Walker on
It's well known that Sprint had to commit at least $15 billion to Apple to become the third major U.S. carrier to carry the iPhone. Sprint CEO Dan Hesse told a group of reporters that taking the risk was the "right decision".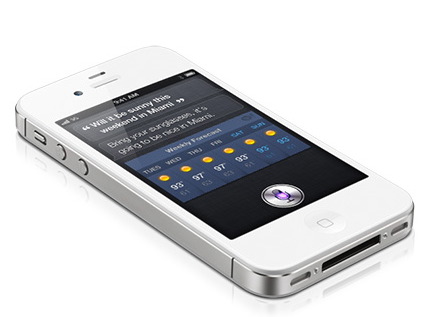 "You really don't want to be on the outside. The No. 1 thing was getting the call from Apple that they were interested in at least having the opportunity, Hesse said at Sprint's Kansas headquarters. "We committed to $15.5 billion over four years in purchases. That's a large commitment. We saw no reason to bet against Apple. Today, looking back, I think it was the right decision."
Hesse also said he would be interested in adding the iPad to Sprint's roster in the future.
Sprint was left out of the new iPad launch in 2012, but has since launched its 4G LTE network in five cities. Sprint plans to complete its nationwide network by the end of 2013.