Submitted by Marshall Walker on
Apple has blacked out employee vacations from October 9th through 12th and October 14th through 15th. A tipster told Apple Insider the first blackouts will coincide with the release of iOS 5, and the second block of dates are for the launch of Apple's fifth-generation iPhone.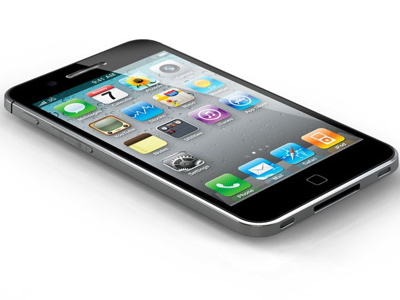 "The first block of dates -- the 9th through the 12 -- could pertain to the release of iOS 5 for existing iOS device owners on Monday the 10th. As AppleInsider reported last week, certain segments of the company's AppleCare divisions have been told to prepare for an influx of iOS-related inquiries on that same day."
Apple will most likely announce the iPhone 5 on October 4th, but some rumors have suggested production delays could force the release date to 2012. Others believe Apple will only launch the iPhone 4S in October, and will save the iPhone 5 for a later date. Whatever the outcome, it does seem like Apple is planning to do something soon. Sprint blacked out employee vacations starting on September 30 through October 15, and a leaked Best Buy memo revealed that they are prepping for something Apple related on the same dates.