Submitted by Bob Bhatnagar on
Apple has released an iPhone 5 carrier update that will bring Verizon settings from version 13.0 to 13.1. The update comes as reports have surfaced that some iPhone 5 users' cellular data plans were ringing up data usage despite being connected to Wi-Fi.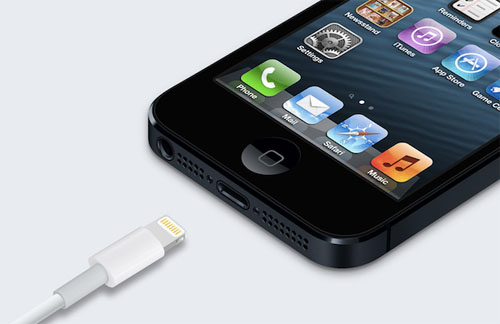 Installing the carrier update should fix the issue, and Verizon has announced it will not charge for any incorrectly clocked cellular data. Normally connecting to a Wi-Fi network ensures that no cellular network data is used. The update can easily be installed directly on your Verizon iPhone 5.
To install the carrier update:
1. Navigate to Settings -> General -> About
2. An alert will appear that states "Carrier Settings Updated"
3. Touch OK
4. Turn off your iPhone 5 by holding the sleep button, then sliding to power off
5. Press the sleep button to reboot
Once the iPhone 5 turns back on, check to see if the Verizon carrier update was successfully installed. Navigate to Settings -> General -> About. Scroll down to Carrier and make sure this is set to Verizon 13.1. From now on, the iPhone 5 will not register cellular data usage when connected to Wi-Fi.
Some reports have indicated the cellular data usage on Wi-Fi problem is not limited to Verizon, however this is unverified. Stay tuned to see if Apple launches a carrier update for AT&T and Sprint.