Submitted by Frank Macey on
Launch day lines at the Apple Store are a distant memory and now these retail locations are stocking a selection of iPhone 5 cases and screen protectors. For those looking to protect the aluminum back or glass screen on the latest iPhone from scratches and other damage, a wide variety of options are available.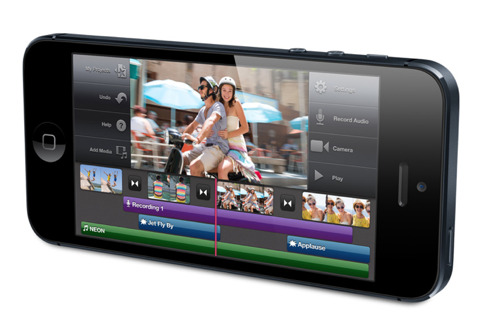 Apple narrows the field down by selecting which lucky case manufacturers' products are granted wall space in the company's stores. When the iPhone 4 launched Apple made its own case for the first time, the iPhone bumper which was also compatible with the iPhone 4S. Bumper cases were even distributed for free to customers having antenna issues.
Now that the iPhone 5 has a new form factor and updated connector, older cases are not compatible. Apple has also not launched an iPhone 5 version of the bumper case. Besides stocking Apple Stores with iPhone 5 cases made by third party manufacturers, Apple has reintroduced screen protectors into the fold. For a time, the company stopped selling the products without explanation.
If you're in the market for a case to prevent damage to the iPhone 5 anodized aluminum you can head down to your local Apple Store and pick one up. You may even be able to pay for the case or screen protector with Passbook.