Submitted by Frank Macey on
Apple has released another update to its mobile operating system, making the current iPhone 5 firmware version iOS 6.0.2. Aside from the usual improvements and bug fixes, this release addresses a bug that "could impact Wi-Fi" according to the company. iPhone 5 and iPad mini users who have been experiencing problems with Wi-Fi should find the update helpful.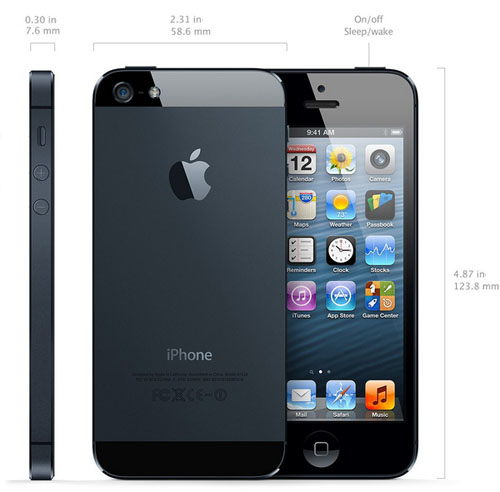 Reports have surfaced of slow Wi-Fi download speeds and other issues on some iPhone 5 units. Others have experienced a problem where cellular data was charged to their devices even when Wi-Fi was connected. It's not clear how widespread these problems are, but iOS users are encouraged to install the 6.0.2 update either over-the-air (OTA) or using iTunes on a computer.
The iOS 6.0.2 update comes as Apple continues work on iOS 6.1, with version beta 4 already seeded to developers. iOS 6.1 has a few new features including some tweaks to Safari, new music controls on the lock screen, and updates to boarding passes in Passbook. Apple Maps will receive some upgrades and Siri will gain the ability to purchase movie tickets directly from Fandango. iOS 6.1 is expected to launch before the end of December.
Apple did not detail exactly what Wi-Fi problems are addressed in the iOS 6.0.2 update. Grabbing the latest firmware is simple, just follow these directions to start an OTA update.