Submitted by Marshall Walker on
jOBS, the Steve Jobs biopic starring Ashton Kutcher, will be released just a few days after Apple celebrates its 37th anniversary on April 19. Directed by Joshua Michael Stern and written by Matthew Whitely, the movie will chronicle Jobs' life and career from 1971 through 2001. The film is set to make its premiere at the Sundance Film Festival in Park City, Utah, on January 25.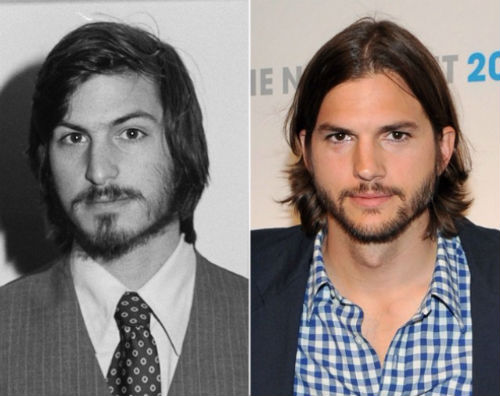 jOBS is from Open Road Films and Mark Hulme's Five Star Feature Films. It's not the Aaron Sorkin film based on Walter Isaacson's bestselling biography being produce for Sony Pictures.
jOBS also stars Josh Gad as Steve Wozniak, who co-founded Apple Computer with Jobs, Dermot Mulroney, Lukas Haas, J.K. Simmons and Matthew Modine.