Submitted by Sammy Snyder on
Not everyone enjoys teddy bears and flowers for Valentine's Day... So what do you get that special geeky someone in your life? Here are five great gifts for Apple fans.
iTunes Gift Card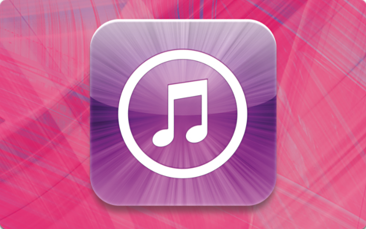 You can't hand someone an app or digital book, but you can hand someone a gift card. An iTunes gift card allows the owner to purchase their favorite music, games, apps or books from the iTunes Store, App Store, iBookstore, and Mac App Store. You can buy $15, $25 or $50 cards directly from the Apple Store, or larger amounts from other retailers like Walmart.
iCADE - iPad Arcade Cabinet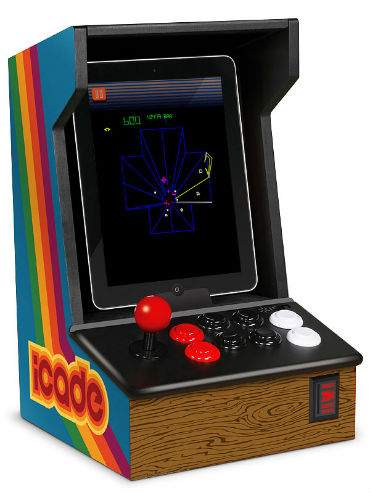 The iCADE iPad Cabinet transforms your tablet into a retro arcade system that allows you to play classic Atari games and other compatible apps. You need to download the Atari's Greatest Hits app to get started, but it comes with Missile Command for free. The iCADE iPad Arcade Cabinet is available from ThinkGeek for $80, and you can get 100 Atari games for $10, or buy them individually. The iCADE cabinet makes an even better gift when bundled with an App Store gift card.
CamRanger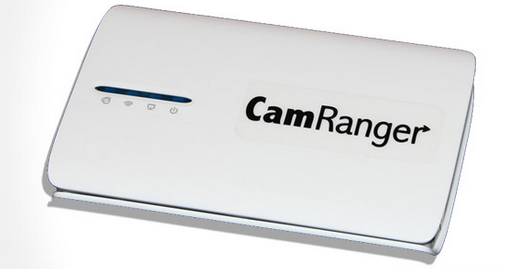 The CamRanger is for photographers who enjoy shooting wildlife or working in remote areas. This small box allows owners to use their iPhone, iPad or iPod to remotely control their digital camera from up to 150 feet away. The CamRanger supports most high end Canon and Nikon DSLRs, and does not require a internet connection to work. This is a great gift because its not only a new toy, but it is compatible with other toys the person already owns.
It ships with a protective carrying case
.
Limited Edition CandyShell Heart Case for iPhone 5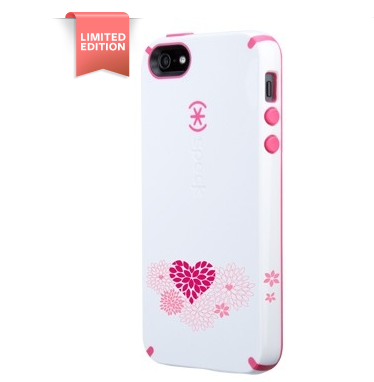 Speck has released a limited edition hearts case for Valentine's Day, or you can go with a classic Speck's CandyShell case for the iPhone 4, 4S or 5. Your valentine will probably love you even more if the case is holding a shiny new iPhone.
iPad mini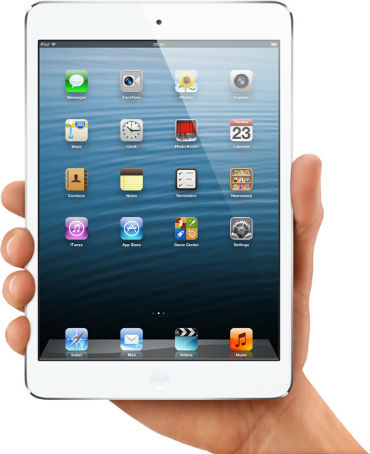 Why not give the person you love an iPad mini? Even if they already own an iPad, the mini is great for traveling, and tech fans can never have enough gadgets. Shipping times for both the Wi-Fi and Cellular models are only 1 to 3 business days. That gives you a lot of time to decide if he or she is worth $400. If you do decide to go with an iPad mini, you might want to check out these iPad mini cases.