Submitted by Marshall Walker on
Ironhide studios has announced the long awaited follow up to the popular tower defense game Kingdom Rush. The untitled "bigger, meaner and better" sequel is set to be released this spring. The message on the official blog reads: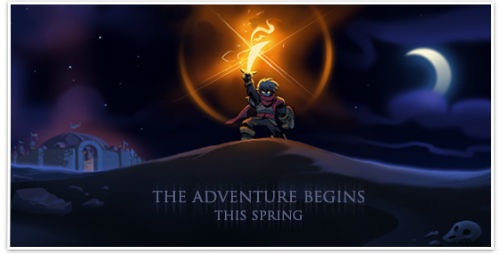 Cities tremble in fear... armies gather for battle... reinforcements cry for freedom... a new adventure is coming!!! It´s a new world... a new threat... a new journey into the unknown!!!

Bigger, meaner and better; a new Kingdom Rush game is coming...

Prepare yourselves!!!
The announcement is followed by a link for die hard KR fans to download the HD wallpaper pictured above.
The original Kingdom Rush is one of the best tower defense games ever released to the App Store. If you enjoy games like The Creeps or Goal Defense, you should download the $0.99 iPhone version or the $2.99 iPad version of Kingdom Rush ASAP! You won't be disappointed.