Submitted by Bob Bhatnagar on
If you are new to iOS jailbreaking and want to know details about exactly how apps and tweaks are paid for, look no further. While the App Store is convenient and linked to a credit card through iTunes, you'll find that the jailbreak app store Cydia is just as convenient. Purchasing and installing third-party tweaks and apps to customize your iPhone, iPad or iPod touch has never been easier.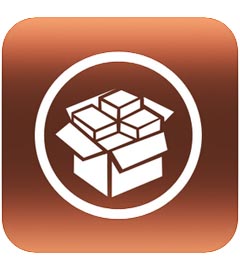 Once your iOS device is jailbroken with evasi0n you can begin to browse Cydia for interesting tweaks. When you're ready to install a package that requires payment, you'll see a Purchase button in the upper right hand corner. In the example below, the app CleverPin costs $1.99.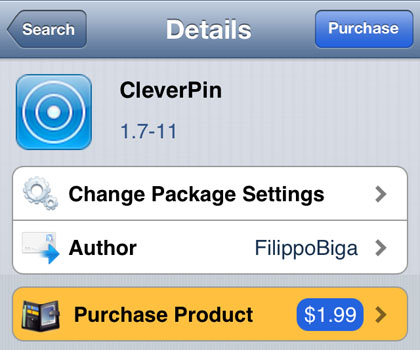 1. Tap the Purchase button in the upper right hand corner to start the process.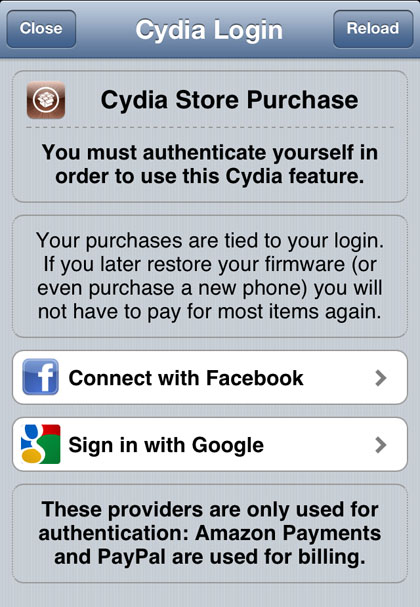 2. You will be directed to a Cydia account login page, which authenticates your identity with either a Google account or Facebook. This is also where Cydia tracks your purchases, so they can be re-installed later without paying a second time.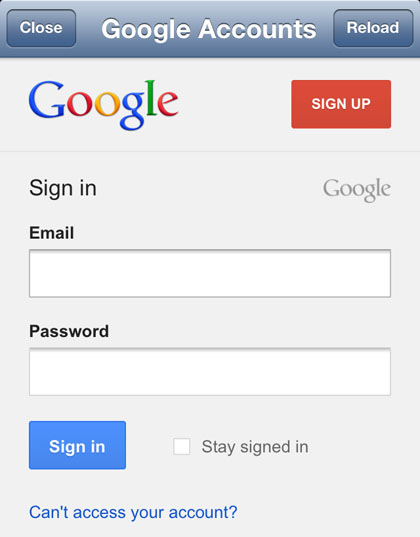 3. In this example, the user is logging in with a Google mail account.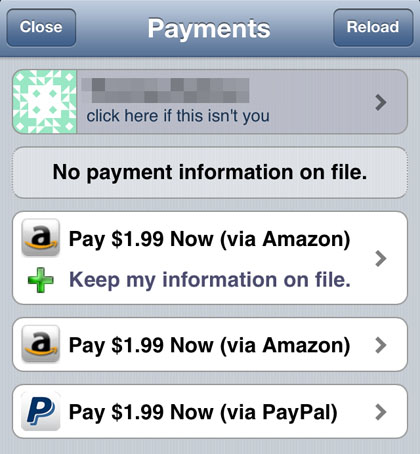 4. Cydia will then detail the payment due and offer two choices to send payment, PayPal or Amazon Payments. If you don't have an account, choose PayPal.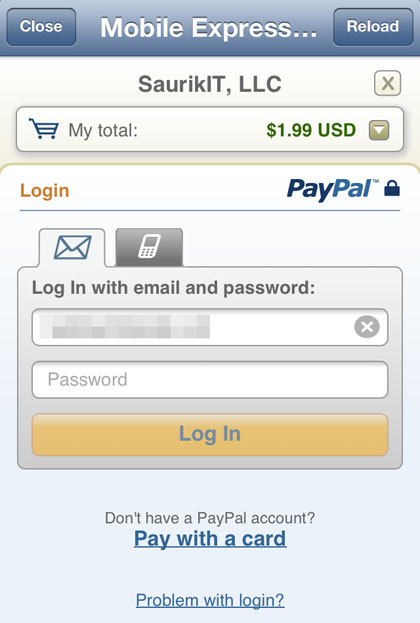 5. Now you can login with your PayPal (or Amazon Payments) information to use this payment method. If you don't have an account, tap "Pay with a card" on the PayPal login page and enter your credit card information.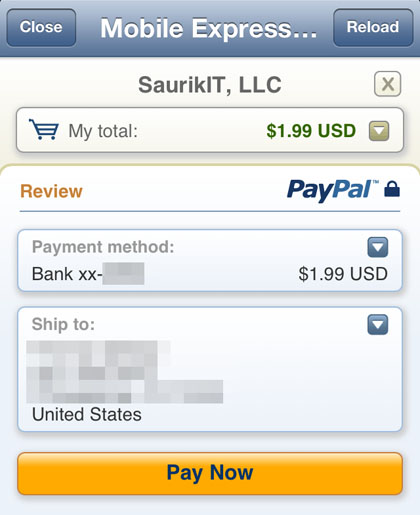 6. The example above shows the PayPal transaction for CleverPin. Tapping Pay Now will send $1.99 and an email receipt detailing what software was purchased and all of the relevant PayPal information.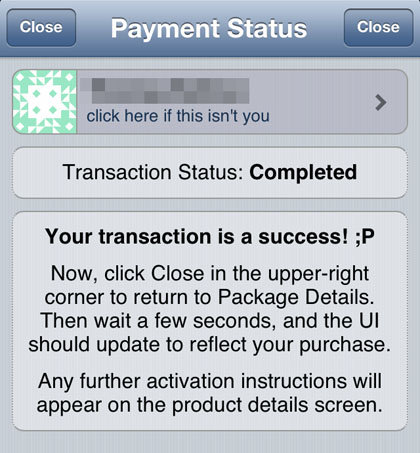 7. Cydia will return you to the Payment Status page, indicating your transaction was successful. Tap the Close button in the upper right or left hand corner to proceed.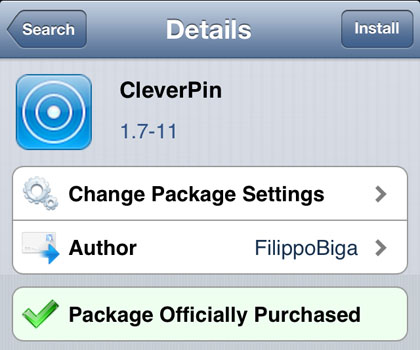 8. Now you will see the tweak or app page indicates "Package Officially Purchased" and the Install button appears in the upper right hand corner.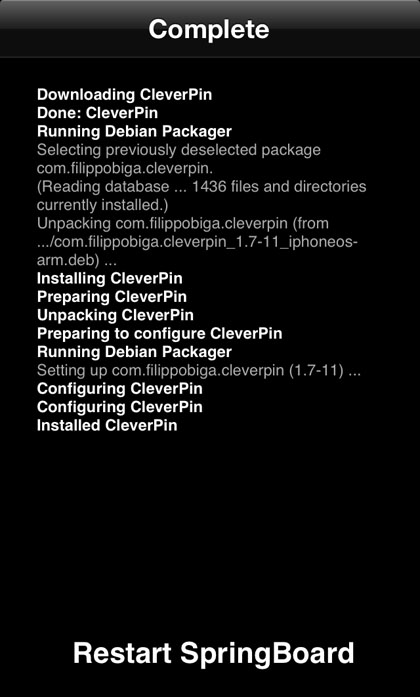 9. Tap the Install button, then tap Confirm and your package will download and install on your iOS device. When complete, the Restart SpringBoard button appears. Tap Restart SpringBoard and your device will respring.
That's it! Once the respring is complete, the package you purchased and installed will be available on your device. Buying apps and tweaks from Cydia supports developers and the Cydia jailbreak app store itself, much like the Apple Store. To jailbreak your iOS device for free, follow these instructions on how to use evasi0n to jailbreak iOS 6.x.