Submitted by Sammy Snyder on
iTweakiOS has launched an AT&T carrier hack, which promises to deliver increased data speeds just like the previously released T-Mobile hack. Joe Brown and Sky Zangas, the developer team behind iTweakiOS, claim the new AT&T hack improves data performance on both LTE and HSPA+.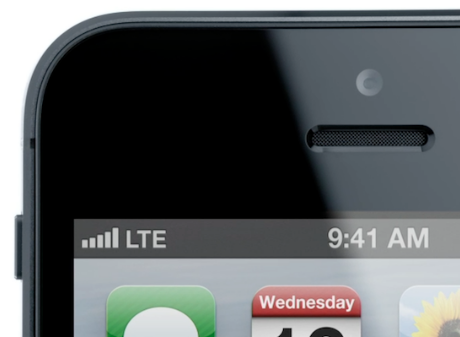 "Just like with the T-Mobile hack, this hack does the same. Band preferences were set to limit you to a certain band rather than the band giving off the strongest signal, when available, both with LTE and HSPA+."

"This hack enables Release 9 DC-HSPA+ on the iPhone 5 and iPad 3, 4, and mini as well as enhancing LTE data and signal. Though AT&T is limited to HSPA+ 21, the device itself becomes more open to an increased amount of bandwidth thus allowing for better throughput of data and data connection. This is very convinient [sic] for users in areas that don't yet have LTE coverage."
The tweak works with both the iPhone and iPad, and does not require a jailbroken device. Adventurous iOS users can visit the iTweakiOS blog for download links and installation guide.
iPhonefaq.org does not know if the iTweakiOS solution works, so hack away at your own risk.