Submitted by Anders Batten on
After almost being delayed for a month, the long awaited sequel to the popular Plants vs. Zombies iOS game will be available tomorrow. Plants vs. Zombies 2: It's About Time is the first official sequel since the original game was released in 2009. That's unless you count the few spin-offs like the Facebook game Plants vs. Zombies Adventures.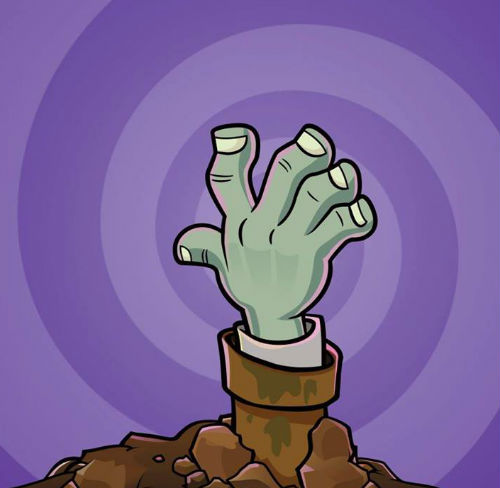 The release of the sequel is so highly anticipated that the App Store posted a teaser image to its Facebook page alongside a message that reads: "It's about time. Guess what game is coming tomorrow?"
Allen Murray, Senior Producer for Plants vs. Zombies 2 promised fans that the game would feature plenty of new content and a entirely new gaming experience. However, some are worried about the game's freemium status. This means the game will be free to download, but it will most likely require some in-app purchases to be able to enjoy the full experience.
Plants vs. Zombies 2: It's About Time will be available for the iPad, iPhone and iPod touch on Thursday, August 15.