Submitted by Frank Macey on
The three most popular cameras on Flickr are iSight cameras, equipped on the iPhone 4, iPhone 4S and iPhone 5. Apple looks poised to hold onto this position for some time, with the iPhone 5s incorporating several advances to make iSight camera picture quality even better than before.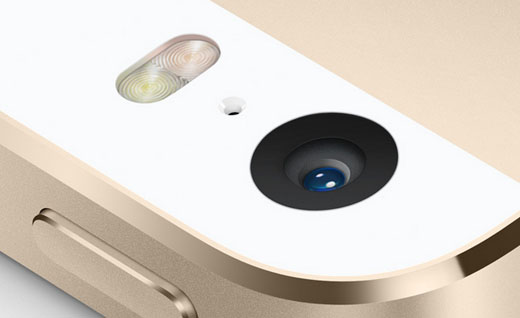 While the image sensor retains the same 8 megapixel resolution as its predecessor, the iPhone 5s sensor is 15 percent larger in size. With a redesigned 5-element lens, larger pixels (1.5 microns) and a wider aperture at f/2.2 the new camera is 33 percent more sensitive to light. This all means better images can be captured in low light situations.
Not only this, but the 5s uses a dual-LED True Tone flash. Apple claims this feature is the first of its kind on any smartphone, which intelligently balances white and amber LEDs to illuminate scenes with more realistic color tones. Once the field of view is analyzed, the True Tone flash choses one of 1000 unique color and intensity combinations before it fires the flash. The new flash can also be used when recording HD videos on the iPhone 5s.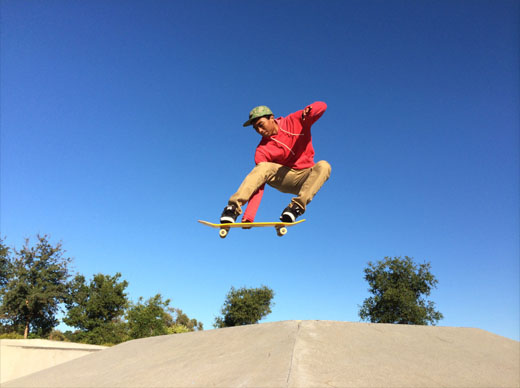 This demo picture from Apple shows the result of the latest iSight camera's burst mode, which captures 10 photos per second and automatically suggests the sharpest images. The iPhone 5s sports a 64-bit A7 processor with a brand new image signal processor inside. Not only are capture speeds increased, but auto focus speeds are doubled when compared to the iPhone 5.
Auto image stabilization combines four images into one, choosing only the sharpest parts of each photo to reduce motion blur. Apple has also improved panorama capture speeds and added dynamic auto exposure to the process, making panoramas with varying lighting conditions look more even.
The iPhone 5s also improves upon 1080p HD video recording, adding 3x live pinch-to-zoom while recording. Video can also be recorded at 120 frames per second at 720p resolution and played back at quarter speed to capture all of the action in smooth slow motion. Here are some more demo images snapped with the iPhone 5s from Apple.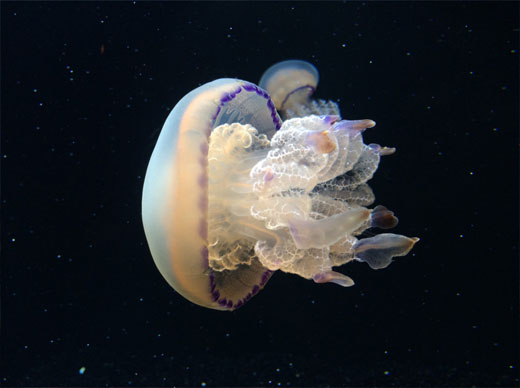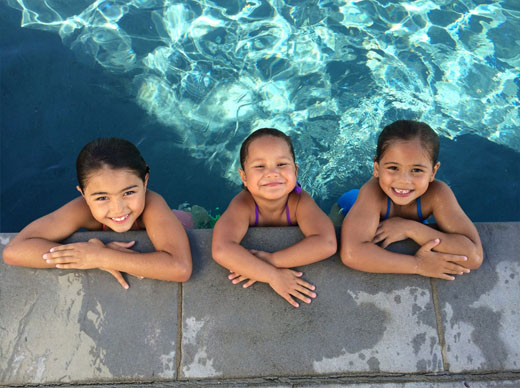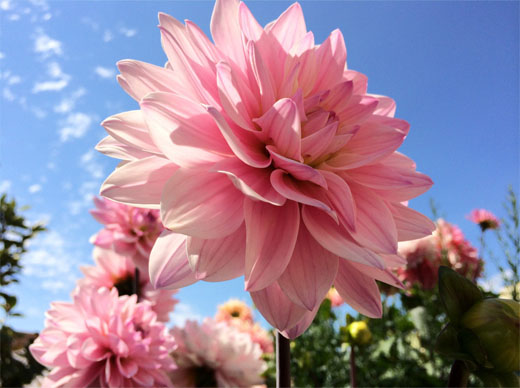 Not only are these quality smartphone photos, they are quality photos for any portable camera. In combination with iOS 7 the iPhone 5s will also include several shooting formats and eight custom image filters when it launches on September 20.