Submitted by Anders Batten on
Nine Doctor Who episodes which were previously thought destroyed are now exclusively available on iTunes. The episodes "Web of Fear" and Patrick Troughton's six-part story "The Enemy of the World" were recently discovered at a TV station in Nigeria, and have been digitally remastered by the BBC.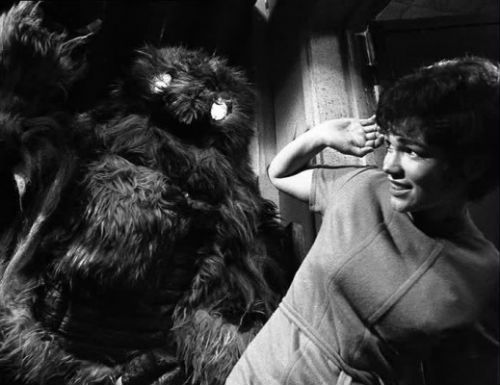 iTunes users can now download all six episodes of "The Web of Fear" (episode three is still missing, but has been reconstructed using still image 'telesnaps' and original audio) and "The Enemy of the World" for $10, or for $2 per episode. Doctor Who fans can also pre-order the missing episodes on DVD for £13.99 from the BBC's online store. The limited edition DVDs will be available in early 2014.
This is the first time these episodes have been available to view in over 40 years.
"The Web of Fear" stars Nicholas Courtney, Frazer Hines, Deborah Watling and Patrick Troughton as the second Doctor.
"Enemy of the World" originally aired in December 1967.