Submitted by Anders Batten on
Up until now only Android and iPad users could stream Hulu Plus using Google' s Chromecast, but today Hulu has added iPhone support. Chromecast allows users to stream movies, TV shows and music from Netflix, YouTube, Hulu Plus to their HDTV. Current Hulu Plus subscribers can download the iOS app for free from the Apple App Store now, and start streaming through Chromecast from their iPhones today.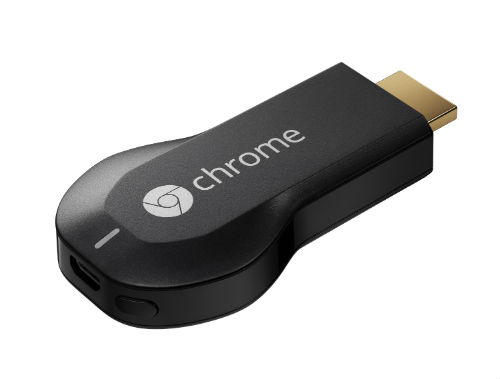 Hulu Plus is $7.99 a month and gives you unlimited access to popular TV shows, movies and Hulu Originals. However, the service is still supported by commercials so Hulu can "reduce the monthly subscription price." Hulu Plus can also be viewed directly on your iPad, iPhone and Apple TV and supports the PlayStation, Xbox and Nintendo Wii and Wii U.
Google's Chromecast is available from Google Play and Amazon.com.