Submitted by Sammy Snyder on
Even though the addition of the front-facing camera on most smartphones has eliminated the "selfie arm," there is another way to snap the perfect self portrait using your iPhone's headphones.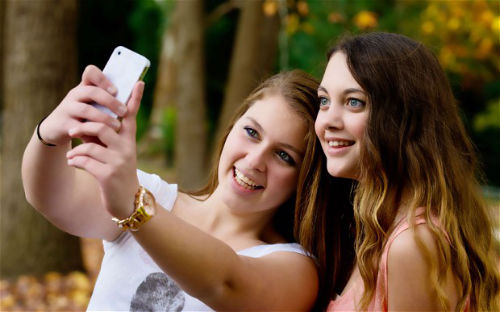 To take a picture using your headphones, just aim your phone and push the + button on the your Apple earbuds remote while the camera app is open. You can also use the play/pause button in the middle of the remote to start and stop recording video when in video mode. Of course your headphones will need to be plugged into your device for this trick to work.
Using your Apple headphones as a camera extension will open a whole new world of possibilities when taking pictures with your phone. Try it out and wow your friends with your awesome iPhone photo skills.
Also don't forget, you can use your iPhone's built-in volume buttons to snap a photo instead of using the shutter icon on your display.