Submitted by Chad Shmukler on
According to a post earlier this morning on Engadget, a number of O2 iPhone owners in the UK are complaining of significant issues with reception. According to the article, users who are having problems are failing to get service/reception in areas where other O2 phones (non-iPhones) are showing strong signal strength.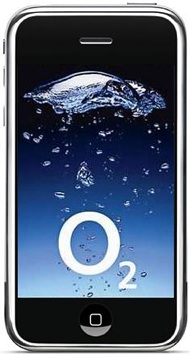 UK Apple stores have been exchanging units for frustrated iPhone owners without a fuss, leading some to believe that the problem may be with the devices themselves. Certain owners have theorized issues with the antenna configuration. Most owners who have exchanged their iPhones due to reception issues have apparently reported no issues with their replacement units.
Additionally, apparently iPhones which are unlocked on T-Mobile exhibit no service issues with reception when in the same areas as troubled O2-locked iPhones.
Apple has not released an official statement regarding the reported reception issues. If you are experiencing problems with your iPhone in regards to reception, visit your local Apple retail store for more information or to replace your device.
We'll update you further if more information becomes available regarding this issue.