There has been no shortage of varying rumors about the design of Apple's next incarnation of the iPhone lately, but analysts seem to agree that one change is almost certain - the display will be bigger. According to AppleInsider, Cowen and Company analyst Tim Arcuri issued a note to investors on Wednesday claiming that the iPhone 6 design has been finalized.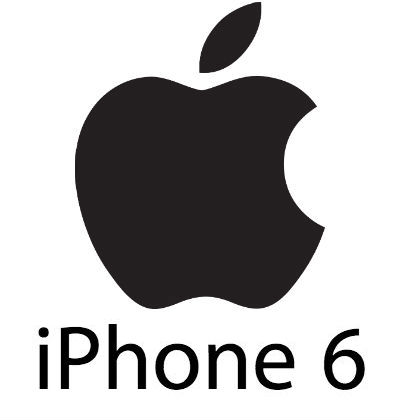 Arcuri, who derived his information by checking on companies within Apple's supply chain, believes that they will follow the trend of larger smartphone displays by designing the next generation iPhone with a 4.8 inch screen. This would be a twenty percent increase in size over the 4 inch displays of the the iPhone 5c and 5s. He also
indicated that the new iPhone will offer 802.11ac Wi-Fi connectivity (also known as 'Gigabit Wi-Fi'), which will make it capable of significantly faster data transfer speeds than the current 802.11n standard used by the iPhone 5, iPhone5c and iPhone 5s. Along with these changes, Arcuri said Apple is planning "key software innovations" with the next major iOS upgrade. These will likely involve iBeacon, Passbook and Touch ID in an effort to expand into new markets with mobile payments.
Arcuri believes the next iPhone will likely launch in September 2014, but doesn't completely rule out a June launch, which several other sources have suggested. He also expects a 13 inch iPad to hit the shelves some time late in the year.