It is, or at least should be, obvious that making purchases at retail stores with your mobile device, while bypassing store personnel altogether, is going to be the norm at some point in the future. When this will be is the mystery. The technology is already widely used in Japan, South Korea and many countries in Europe. In America however, no clear leader has emerged and things are moving at a much slower pace, but progressing nonetheless. Google has been experimenting with Google Wallet and NFC (near field communication) technology on its Android handsets for some time. Apple has also been gradually building the groundwork for its own mobile payment system and yesterday, according to the Wall Street Journal, there was another development in its endeavor.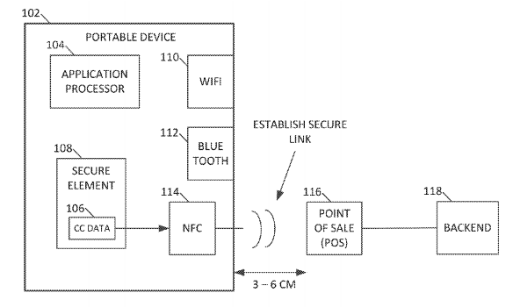 On Friday, Apple CEO Tim Cook and Senior VP of Internet and Software Services, Eddie Cue, met with other technology industry executives to discuss their interest in making mobile payments for goods and services from mobile devices such as the iPhone and iPad. The WSJ also reported that Apple has charged executive Jennifer
Bailey, who was running the company's online stores, with the task of building an in-house payment business.
Apple already has a massive customer base with plenty of stored credit card information, thanks to iTunes and the online Apple Store. This gives them a bit of a head start and could certainly draw retailers to an Apple mobile payment system over competitors' brands. Apple has already incorporated mobile payments in its own stores by way of iBeacon and its Apple Store iOS app. iBeacon, which was introduced in mid 2013, is what Apple calls "a new class of low-powered, low-cost transmitters that can notify nearby iOS 7 devices of their presence." It uses Bluetooth Low Energy technology (also known as Bluetooth Smart) to relay information between in-store nodes and customers' devices. This allows customers to not only make payments through their devices, but receive product information, deals and other information. Apple's Passbook, which was released with iOS 6, could also play a major role in Apple's mobile payment plans.
Apple has also filed for several patents regarding secure mobile payments. The
most recent one
, which describes a "method to send payment data through various air interfaces without compromising user data, was filed on January 16, 2014.