Submitted by Anders Batten on
EZ-Sync FB is a not an app that you will use a lot but it makes adding images to your contacts so simple that it is easily worth $0.99. The app does exactly what it promises, it adds all your Facebook friends' profile pictures to your Contacts app. This is a much faster way to add images to all your contact cards, especially for friends and family who you don't see that often.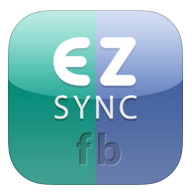 The app easy to use, just open the app, log into your Facebook account and simply tap the sync button. The app will automatically match your Contacts with all your Facebook friends via their name. You can even manually match your friends who use different names on their Facebook profile, and restore your images to your last backup within the app itself.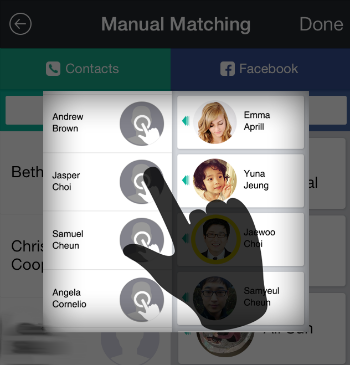 EZ-Sync FB - Sync Facebook Pictures to Contacts is available on the App Store for only $0.99. It works with all devices running iOS 7 or later.
There are also two other versions of the app from the same developer for
LinkedIn
and
Google+
.