We have already seen Apple's iBeacon technology used by several mainstream retailers, Major League Baseball and the National Football League. Now the National Basketball Association is using the technology as well.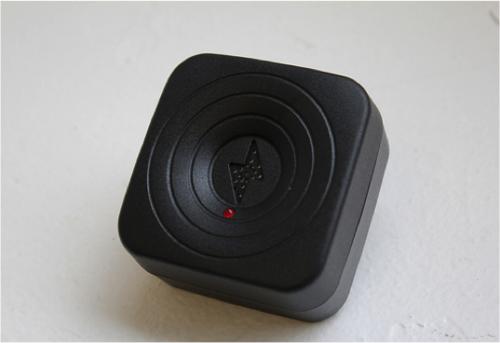 It has always been a no-brainer among sports fans to try to sneak down to better seats, especially if you are way up in the nosebleed section and can barely see the action. Pro sports teams are aware of this and are now using iBeacon technology to offer an easy way for these fans to upgrade and actually pay for it (and thereby avoid the risk of getting thrown out of the stadium). The NBA's Golden State Warriors are the first basketball team to install iBeacons throughout their venue
and use them to offer fans upgrades on their seats. The Warriors contracted Sonic Notify to install their 2" x 2" beacons throughout Oracle Arena. According to Sonic Notify, sports venues are ideal for using iBeacon technology to notify consumers of deals, upgrades and other information, unlike some other venues such as department stores, where there is a risk of annoying the consumer to the point of leaving the store. Even so, there remain significant hurdles in reaching customers at a sporting event - Sonic Notify estimates that only about 30% of U.S. smartphones are currently equipped with Bluetooth Low Energy, and only about 30% of those owners actually keep the feature turned on. On top of that, a fan needs to have the team's app downloaded to take advantage of the offers. Even with these low percentages, the Warriors say they generally sell about half of the upgrade offers they push. That number should continue to rise considering that Sonic Notify expects about 80% of smartphones to be equipped with BLE within the next 18 months.
iBeacon first debuted at the Apple Worldwide Developers Conference last June, and has been spreading rapidly ever since. It is described by Apple as "a new class of low-powered, low-cost transmitters that can notify nearby iOS 7 devices of their presence," which means that iPhone and iPad users will be able to receive information about products and deals while they are browsing in stores and, eventually, make payments via the iBeacons. So far, several major retailers have taken interest in the technology, including Macy's, Safeway, Giant Eagle and American Eagle. The MLB also plans to have at least 100 iBeacons installed across 20 stadiums by opening day.