At this point nearly all of the daily iPhone 6 rumors point to the phone's next incarnation having a larger display. The size of the new display is still up for debate, with estimates ranging from 4.7 to 5.5 inches, as compared to the four inch screen of the iPhone 5s and 5c. Many analysts suggest that Apple will release two different sizes. The latest projection, from UBS analyst Steve Milunovich, agrees that two different size models are likely, but may not be released at the same time.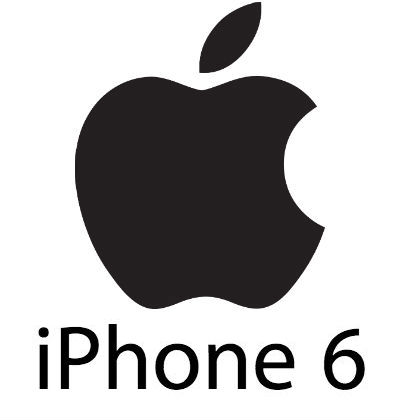 According to Barron's, Milunovich gives Apple shares a "Buy" rating and a price target of $625 (AAPL closed today at $539.19). His optimism is based on his checks of Apple's supply chain that suggest the iPhone 6 will ship in August or September
(as opposed to the oft-rumored June release), and will be available in two models - one with a 4.7 inch display and one with 5.5 inch display. He believes the 4.7" model "seems certain," but isn't sure whether the larger model will be released at the same time. He also thinks the larger phone may have the same resolution, which is good news for app developers. On the other hand, he admits the larger model could potentially command a higher price than current models.
As for Apple stock, Milunovich believes the March and June quarters could end up weaker than expected, while Q3 may prove better than expected, bolstered by iPhone 6 sales and China Mobile growth. Whenever the iPhone 6 does ship, Milunovich thinks it will exceed iPhone 5s sales year-over-year.