Submitted by Anders Batten on
Live Colors for Kids is a fun app that takes the mess out of finger painting. The app is geared towards preschool aged kids, but I have found that older children also enjoy it. Like most children's apps the game features an easy to use interface for little fingers plus fun graphics and music.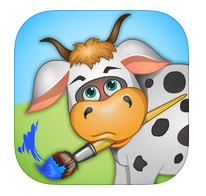 The app includes 20 animated coloring pages and a blank template for children to use to create their own drawings. A pleasant voice not only walks users through the game but it also names each color as it is used so smaller children can learn to identify them. The game also teaches users how to create new colors using the app's built-in color mixing palette. Other features include an auto save option so you can finish your drawings later, the ability to share your child's creations on social networks and the ability to print finished masterpieces.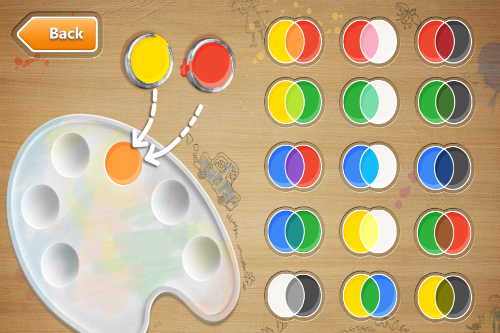 Live Colors for Kids is normally $0.99 on the App Store, but it is free to download for one day only. The app also features zero in-app purchases, advertisements or outside links.
Live Colors for Kids
is compatible with all devices running iOS 6.0 or later. It is probably a better fit on the iPad, but I also found it easy to use on the smaller iPhone 4s.