The big news of the past week was the Apple (NASDAQ: AAPL) - Google truce. Amidst what seems to be hundreds of patent infringement lawsuits going on around the globe, the two smartphone giants agreed to cease all litigation and "work together in some ares of patent reform."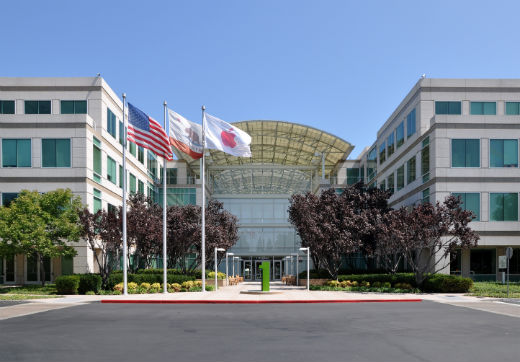 Billionaire investor Carl Icahn bought another 2.8 million shares of Apple, bringing his total stake in the company to around $4.5 billion. His recent bullishness regarding Apple probably means good things are in store for shareholders.
Violence over political tension between China and Vietnam prompted Apple manufacturing partner, Foxconn, to close its factory outside of Ho Chi Minh City. It is unclear how much iPhone and iPad related manufacturing is done at that particular facility.
According to Chitika Insights, iOS and Android dominate mobile operating systems, with 97.6% market share between them. iOS holds the top spot by a decent margin - 53.1% to Android's 44.5%.
In the six weeks since its release, Microsoft's Office for iPad has been
downloaded over 27 million times
. This is great news for Apple, as there is clearly a large number of Office users out there, and now they don't need to switch platforms to use it.
The good news far outweighed the bad last week, and the dismissal of litigation between Apple and Google capped it off. The share price rose 1.48% to close at 597.51 on Friday. After hours trading added another .03%. Current analyst recommendations from CNNMoney overwhelmingly (29 out of 52 analysts) support "buy," while 0 predict it to underperform.