Recent years have seen a seemingly endless amount of patent infringement lawsuits between the big smartphone companies, not just in the U.S., but around the globe. Just two weeks ago a verdict was delivered in Apple's (NASDAQ: AAPL) second patent suit against Samsung, in which Apple sought a monstrous $2.2 billion. That will likely be appealed and the legal battle will continue. The gray area of patent infringement needs to be cleared up if this state of affairs is ever to end, and Apple and Google's Motorola Mobility unit have taken a step in that direction by dropping their lawsuits against each other.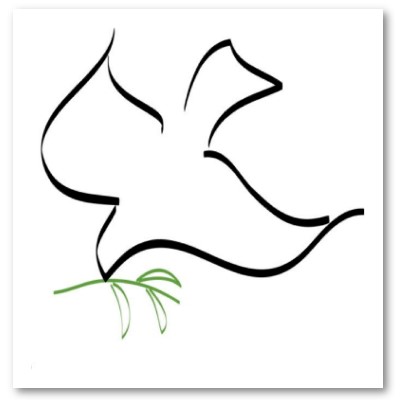 On Friday, a filing with the U.S. Court of Appeals for the Federal Circuit issued a "joint motion to dismiss the appeal." Both parties agreed to dismiss all current and pending "litigation without prejudice." According to Reuters, the companies issued a
joint statement that said, "Apple and Google have also agreed to work together in some areas of patent reform." It also noted that cross-licensing of their patents would not be a part of the settlement.
The most notable case between Apple and Motorola Mobility began in 2010 when Motorola brought suit against Apple for infringing on several patents covering a wide range of technology, including WCDMA (a cornerstone of 3G telecommunications), antenna design, location services and multi-device synchronization among others. Apple, in turn, counter-sued, accusing Motorola of infringing upon certain iPhone features. The case was eventually thrown out, as the judge found that neither side had enough supporting evidence. Just a month ago, however, the federal appeals court gave Apple another chance to seek a ban on Motorola devices found to violate patent law. The appeal, per this agreement, won't take place.