Submitted by Sammy Snyder on
Anyone over the age of 30 will be happy to know Angus MacGyver has found a second life on the iOS App Store. FairPlay Media Limited this week has released MacGyver Deadly Descent for both Android and iOS devices. The game is based on the hit '80s television show starring Richard Dean Anderson as a resourceful special agent who can build anything out of nothing.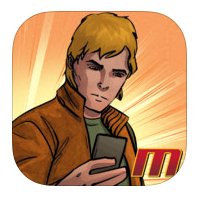 The game itself is nothing special, but it is an official MacGyver release with the blessing of the series creator Lee David Zlotoff. A portion of the proceeds will also go to The MacGyver Foundation, which like the game, encourages people to solve their problems "using only the resources at hand, particularly in the face of a crisis."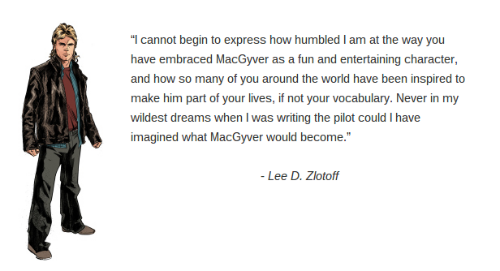 MacGyver Deadly Descent is a puzzle game where players must help MacGyver stop a computer virus that is affecting the top secret D.A.W.N Laboratories. The game features six different puzzle categories that players must solve to help the scientists who are trapped underground before they run out of air.
MacGyver Deadly Descent
is available now for $2.99 on the App Store. It is compatible will all devices running iOS 4.3 or later. You can learn more about the game or The MacGyver Foundation by visiting
MacGyverGlobal.com
.