Submitted by Frank Macey on
Apple's next keynote event will take place on Monday, June 2 at 10am Pacific time. Expectations of what the company plans to reveal have ranged from iOS 8 and OS X 10.10 to new Macs and even an iWatch. While nothing has been confirmed, anyone looking to watch the event can see it live streaming on iOS devices, Macs and PCs.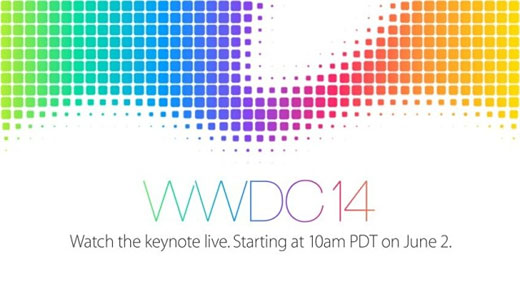 Leaks of iOS 8 screen shots have pointed towards some interesting possibilities, such as a Healthbook app and a mobile version of TextEdit coming to iPhones. While the iPhone 6 is not expected to make its debut at WWDC, the device could launch as early as September, which means another keynote will be coming soon.
In the meantime, Apple is preparing the Moscone Center in San Francisco in anticipation of the event. This year's tag line is "Write the Code. Change the World." For developers who are not part of the 5,000 person conference, recorded workshops and sessions will be available on iOS and OS X for later viewing.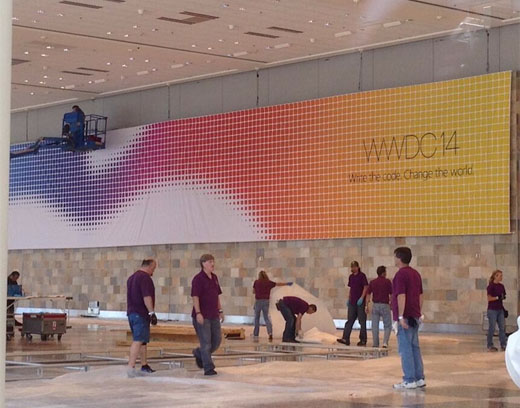 Apple CEO Tim Cook is expected to headline the presentation on Monday, which will also stream on a special Apple TV channel. To watch the live feed, iOS devices and computers must meet the following requirements according to Apple:
Live streaming video requires Safari 4 or later on OS X v10.6 or later; Safari on iOS 4.2 or later. Streaming via Apple TV requires second- or third-generation Apple TV with software 5.0.2 or later.