Can I jailbreak my iOS 7 device with Pangu?
The Pangu jailbreak has arrived. This means that iOS 7.1 and iOS 7.1.1 can be jailbroken thanks to the Chinese development group PanguTeam. So is your iOS device compatible with the Pangu untethered jailbreak?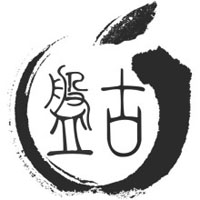 Pangu works with iOS 7.1.x on the following devices:
- iPhone 5s
- iPhone 5c
- iPhone 5
- iPhone 4s
- iPhone 4
- iPad 2
- iPad 3
- iPad 4
- iPad Air
- All iPad mini models
- iPod touch 5
Check here for Windows instructions on how to jailbreak iOS 7.1.x with Pangu.
Check here for Mac OS X instructions on jailbreaking iOS 7.1.x with Pangu.