Is it safe to jailbreak iOS 7.1.1 with Pangu?
Concerns surrounding the Pangu jailbreak for iOS 7.1.x have been swirling around since its release. You might be asking whether or not Pangu is a safe way to jailbreak and install Cydia, or if the software should be avoided.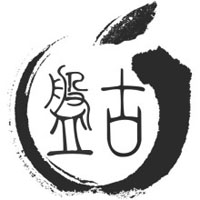 Rest assured, jailbreak developers MuscleNerd and iH8sn0w have both checked out Pangu and made comments that there's no reason to worry. No malware or other threats appear to be present in Pangu, but there are two recommendations to follow.
1. As always, back up your iOS device before jailbreaking, just in case.
2. Make sure to
uncheck the option checkbox in Pangu
before initiating the jailbreak process. This will prevent the unstable PPSync package from installing, and omit a pirate app store that could potentially contain malware.
UPDATE: Pangu version 1.1.0 removes references to PPSync and the pirate app store.
Check here for Windows instructions on how to jailbreak iOS 7.1.x with Pangu.
Check here for Mac OS X instructions on jailbreaking iOS 7.1.x with Pangu.