Submitted by Marshall Walker on
Venture Beat has announced another "exclusive" iPhone 6 rumor only a few weeks after its last exclusive report was quickly shot down by the Swiss watchmaker Swatch Group. This time the site's anonymous source has tipped them off about some iPhone 6 specs that were leaked months ago. According to Venture Beat, the iPhone 6 will support faster Wi-Fi (802.11ac), Category 6 LTE and NFC technology.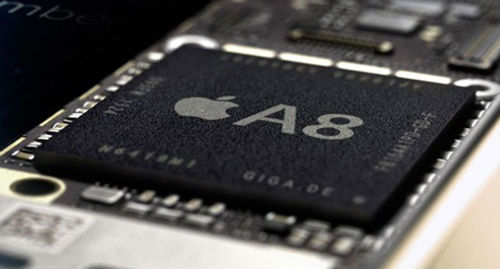 Venture Beat's source also squashed previous rumors that the new iPhone 6 models will be equipped with sapphire glass displays. The source said the next-generation iPhone's screen will be made of an "extremely hard material that's slightly harder than Gorilla Glass but not as hard as sapphire."
Apple is expected to announce two iPhone 6 models on Tuesday, September 9th. The company is reportedly set to launch one 4.7-inch model and one 5.5-inch model. The larger model, if not both, should ship with a faster A8 processor and a relocated power button.