Submitted by Anders Batten on
Activision today announced that Call of Duty: Heroes is being released exclusively to iOS devices on Thursday. The beta will soft launch in Australia and New Zealand so users can "provide feedback to improve the final game experience," according to the One of Swords blog. The game will be a free-to-play title where players can build their own impenetrable base from the ground up.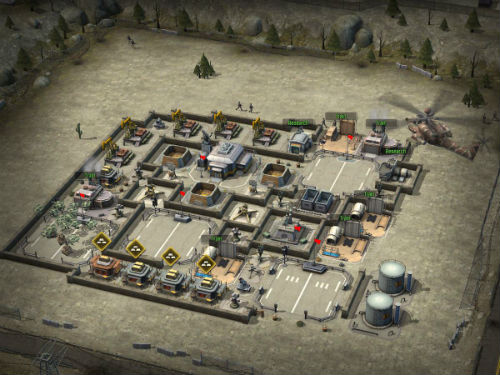 Call of Duty: Heroes will feature characters from the COD universe, like Captain Price, Soap, Harper, and more. Players will be able to buy infantry and drones to defend and attack other bases making the game a lot like Clash of Clans, but with CLAWs, and Dragonfires instead of barbarians and archers. The game will also feature multiplayer elements allowing players to team up, Killstreaks, care packages and other goodies to help you blow stuff up.
It is unknown when the final version will be released in the U.S., but you can download the beta tomorrow if you have an Australian or New Zealand App Store account.
Pre-orders for Call of Duty: Advanced Warfare are also being accepted for the PC, Xbox 360 / One, PS3 and PS4. The game will be available on November 3, 2014. There are also special Atlas and Pro limited editions available. The special edition sets include exclusive COD swag and DLC.