Submitted by Fred Straker on
Creating a new Apple ID no longer requires a credit card to be linked to the account. For those who are only interested in accessing free content, skipping the credit card entry can save some hassle. It can also be a good to way to prevent any spending on a device. Without a payment method linked to the Apple ID, purchasing any items that cost money will be impossible.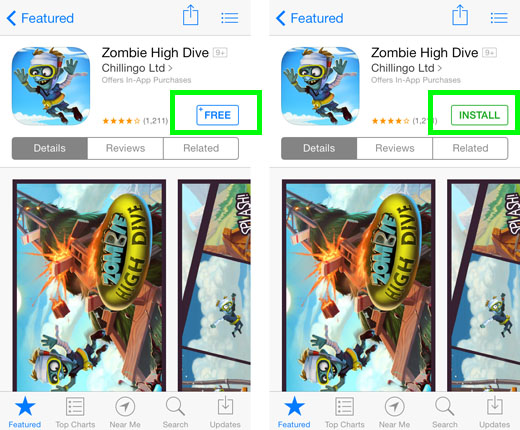 There is a trick to creating an Apple ID without a credit card. The process must begin in the App Store on an iOS device or in iTunes. First, make sure you are not logged in using an existing Apple ID. Sign out if necessary then open the App Store to follow these steps:
1. Navigate to any free app. Tap FREE then tap INSTALL.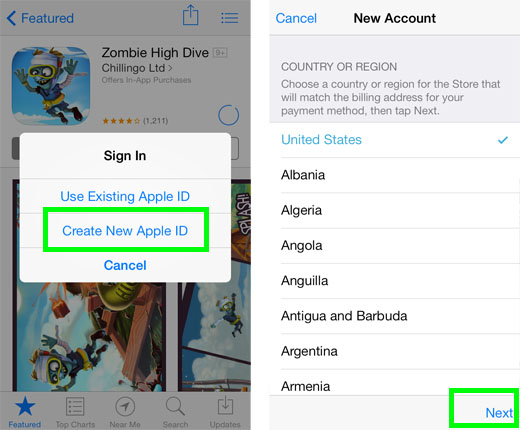 2. Select Create New Apple ID from the dialog box.
3. Choose your country or region then touch Next.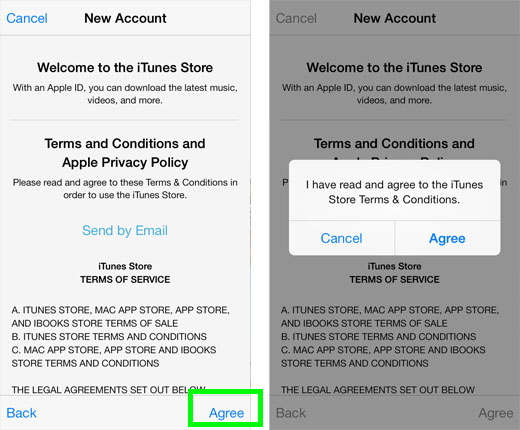 4. Agree to the Terms and Conditions to proceed.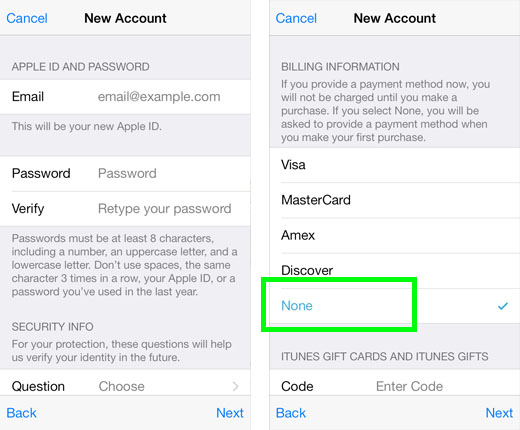 5. Enter the information under New Account and tap Next. The email address cannot be associated with another Apple ID.
6. Make sure None is selected under Billing Information. Enter an address and phone number, then tap Next.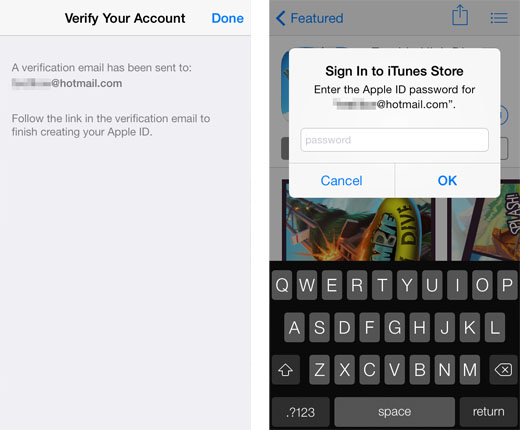 7. Apple will send a verification email. You must click the link in the verification email to confirm the Apple ID.
8. Tap Done and you will be prompted to sign into the new Apple ID. This will only work after step 7 is completed.
After the new Apple ID is activated with no credit card information, free content can be downloaded using the account. Payment information can always be added to the Apple ID if needed at a future date.