Does my car have CarPlay? Which car models come with Apple CarPlay?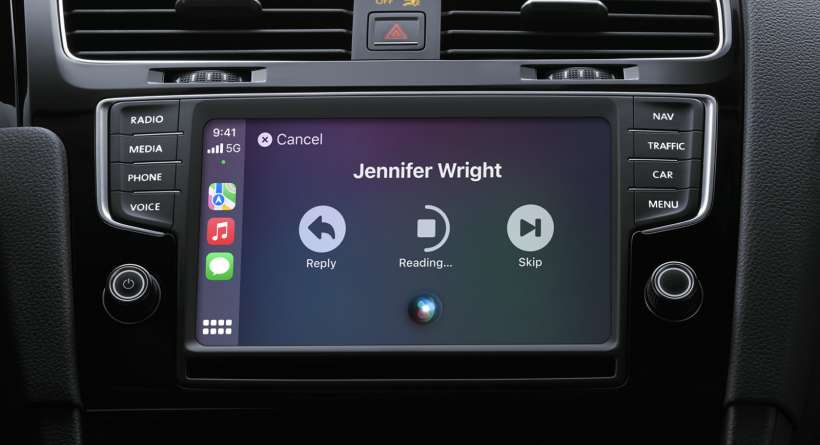 Apple CarPlay was developed by Apple to allow iPhone users to access their apps and other handset features through their car's infotainment system. CarPlay enables users to make calls, send and receive messages, use navigation apps, listen to music, and access Siri through the car's dashboard or steering wheel controls. With CarPlay, drivers can stay connected without fumbling with their iPhones while driving.
The list of car manufacturers supporting CarPlay continues to grow. As of this writing, over 800 vehicles are available with CarPlay built-in. From Abarth to Volvo, Apple maintains an alphabetical list of cars supporting CarPlay. Click here for the most recent list of car models supporting CarPlay for iOS.