Submitted by Anders Batten on
Apple has added MLB.com At Bat to its roster of CarPlay supported apps. The baseball streaming service is the first app to be added to the list of originally supported apps such as Beats Radio and Stitcher.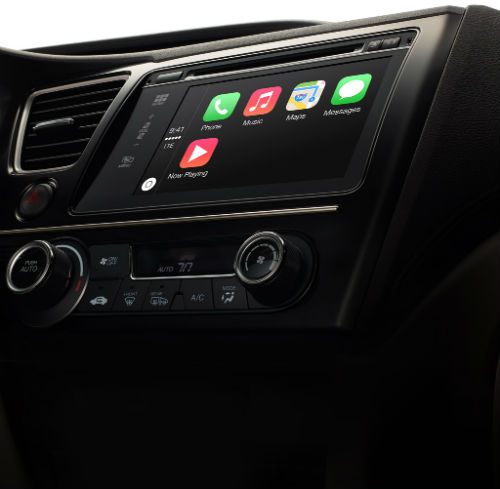 MLB.com At Bat is free to download on the Apple App Store, however, it costs $20 a year (or $2.99/month) to access the entire 2014 season. The app allows users to listen to Home and Away radio broadcasts, stream out-of-market games, plus more. The app supports all devices running iOS 7.0 or later.
As of right now, Apple decides what apps can be included on the CarPlay feature, which means competitors such as Google Maps have been left off the roster in favor of Apple-created apps such as Music, Maps, Messages, and Podcasts. Other third party apps with CarPlay support include iHeartRadio and Spotify.
You can learn more about Apple's CarPlay feature on its microsite.