Submitted by Anders Batten on
Sprint has rolled out a new Family Share Pack and unlimited $60 individual plan after killing off their "Framily" campaign because it was too complicated for customers to understand, but T-Mobile said it is not enough in another hilarious press release. The UnCarrier is urging its customers to rescue their friends from Sprint by offering unlimited data on its LTE network for one-year.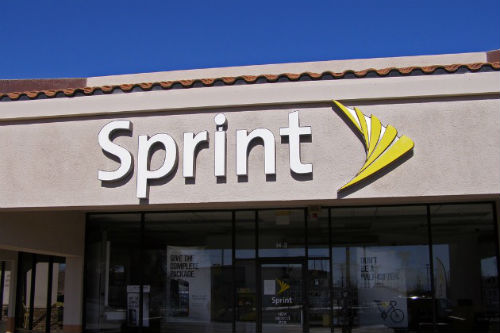 T-Mobile says "Sprint's customers have suffered much," and that their friends should throw them a lifeline so they no longer have to endure the carrier's dysfunctional Framily and "bad deals".
"It continues to amaze me to see the old carriers failing to listen to their customers−or reward them for their loyalty," said John Legere, president and CEO of T-Mobile. "That arrogance and indifference has defined the U.S. wireless industry for too long. We're changing all that. In fact, this entire Un-carrier consumer movement is built on the simple act of listening to customers."
T-Mobile will give every customer free unlimited data if they convince a friend to make the switch from Sprint, AT&T and Verizon. The friend who switches to T-Mobile will also receive free data for a year. T-Mobile customers who already have free data will receive a "$10 credit each month for twelve months."
The new T-Mobile "lifeline" will begin on Friday, August 29th. T-Mobile customers can use the
referral page
to take advantage of the promotion.