Submitted by Bob Bhatnagar on
Industry checks by analysts have concluded that the fifth generation Apple iPhone will be a souped-up version of the iPhone 4, with improved hardware in a similar form factor. Sprint is also rumored to be the next major carrier to receive the device, as Apple has posted a job opening for a carrier engineer.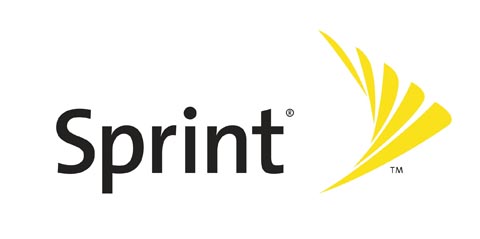 The job posting was originally listed with a location of Kansas City, Missouri which is only 20 miles from Sprint headquarters in Overland Park, Kansas. Since the post was first revealed by Stop it, AT&T the job location has been changed to Apple headquarters in Cupertino, California. Sprint's network operates with CDMA, similar to Verizon Wireless which received the iPhone 4 earlier this year.
The complete job listing reads:
Member of the Carrier Engineering team that supports taking products through technical approval at the carriers. A Carrier Engineer team is responsible for day-to-day technical interactions with the one or more carriers to track down issues reported by the carrier, assist the carrier with testing they might be conducting and working with program management, software development and test teams to get products approved by the carriers.
Apple is widely expected to launch the iPhone 4S on additional carriers including Sprint and T-Mobile. The company has followed a similar strategy in other countries, with the hardware available on multiple carriers. The iPhone 4S will likely contain the same hybrid Qualcomm cellular modem currently found in the Verizon iPhone 4. Although this chip is capable of activation on CDMA or GSM networks, the Verizon iPhone 4 does not take advantage of this capability.
The iPhone 4S will follow in the steps of the iPhone 3GS, being an update and refinement of the current iPhone 4. Current information points to a September or October release of the iPhone 4S, partly due to the recent launch of the long-awaited white iPhone 4. Apple plans to announce iOS 5 features in the works at WWDC 2011 during the first week of June, however iPhone 4S hardware announcements may be postponed until the fall.