Submitted by Marshall Walker on
It's safe to assume things are going to get a bit competitive between U.S. wireless carriers if Sprint and T-Mobile are really going to be carrying the iPhone 5 next month. According to Bloomberg, Sprint Nextel Corp. will try to separate itself from the competition by offering unlimited data service plans with the iPhone 5.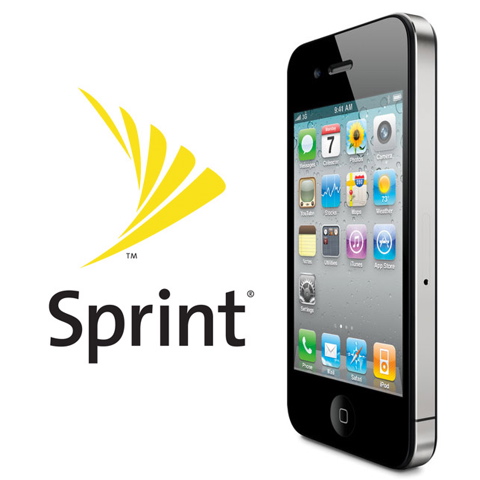 An anonymous source said Sprint will begin selling the next generation device in mid-October, and plans to steal customers away from AT&T and Verizon by being the only carrier to offer unlimited data. Both AT&T and Verizon charge for their data services.
T-Mobile iPhone rumors have been nonexistent of late, but reports about Sprint have been constant since The Wall Street Journal announced that they would be carrying the iPhone back in August.
[via Bloomberg]