Submitted by Marshall Walker on
3G is better than 2G, and according to the latest Apple rumor T-Mobile iPhone users may be getting an upgrade in October. A T-Mobile employee told MacTrast that Apple is developing an iPhone that would operate at 3G speeds via T-Mobile USA's network.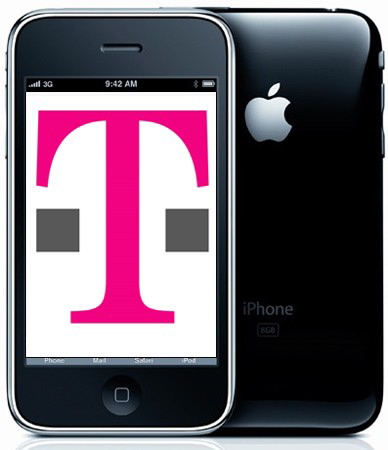 In June, a T-Mobile spokesperson said they were carrying more than a million unlocked iPhones on their network. The unlocked devices are stuck using T-Mobile's EDGE network, and can't access T-Mobile's faster 3G or 4G speeds.
Yesterday the Wall Street Journal announced that Sprint would be joining AT&T and Verizon as an iPhone 4 and 5 carrier. If the T-Mobile tipster is telling the truth, the Apple family may include all four major US carriers in October.
[MacTrast]