Submitted by Marshall Walker on
The Verizon iPhone helped the iPhone 4 lead smartphone sales in 2011. So it makes sense that Apple would want to add the third-largest cellphone company to its roster. Adding carriers will help Apple introduce new customers to the iPhone, which will of course help them increase sales. According to the Wall Street Journal, Apple is not going to wait very long, and plans to introduce a Sprint iPhone at the same time AT&T and Verizon will be getting the iPhone 5 in October.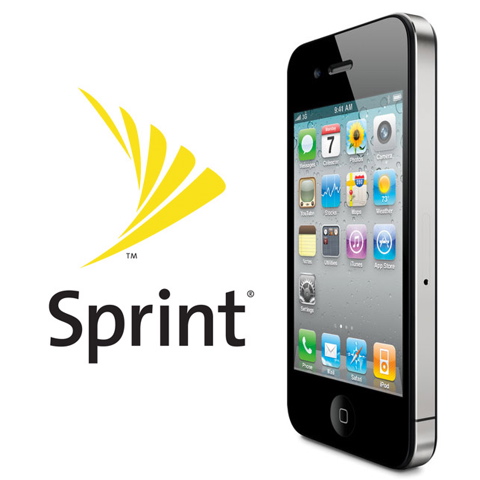 Engadget cites another unnamed source who said Sprint will begin carrying the iPhone 4 at the same time as the iPhone 5. Introducing any type of Sprint iPhone will give Apple 52 million more potential customers. We have heard rumors about a Sprint iPhone before, but the days of Apple exclusivity are coming to an end with the flooding of the smartphone market.
Perhaps the rumored 8GB iPhone 4 has something to do with Sprint joining the Apple family. Even if half of these rumors turn out to be true, 2012 is going to be a big year for Apple.
[via Engadget]